Distance Sensor for the GiggleBot. The Distance Sensor can be mounted to the GiggleBot micro:bit robot using the Sensor Mounts. It detects distances from obstacles and objects, giving your robot the ability to navigate.
This package includes the cable for connecting the Distance Sensor to the GiggleBot.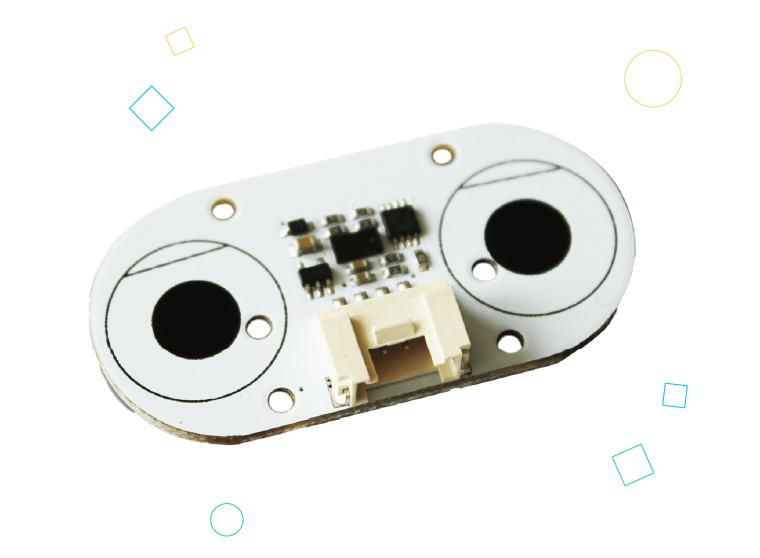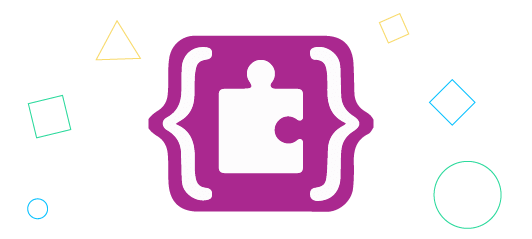 GiggleBot is designed for beginners. You can code your own robot using Microsoft's MakeCode. It's an easy-to-use drag-and-drop coding tool!
When you're ready to go further you can try some text-based programming in Javascript or Python.